We help industries and businesses address complex challenges that are beyond the capacity of most single organisations.
AgriBusiness Connect is Australia's only agribusiness ecosystem and provides great insights for businesses of all sizes from farm gate to plate, including manufacturing, supply chains and retail.
The organisation's rapidly growing ecosystem enables agribusinesses to connect with thousands of forward-thinking agribusiness experts from universities, industry and government who can deliver smart and real solutions for operations of all sizes.
Businesses that leverage AgriBusiness Connect networks, programs and infrastructure will expand their own capabilities and discover new ways to collaborate, commercialise and grow.
AgriBusiness Connect provides a comprehensive approach to shaping the future of agribusiness through its programs, ecosystem, and AATLIS Precinct.
Harness the potential of collaboration, innovation, and partnership as you immerse yourself in the AgriBusiness Connect ecosystem. Whether you aspire to become a part of our thriving community or seek an ideal ecosystem companion, our platform equips you with the essential tools and connections to flourish in the agribusiness sector.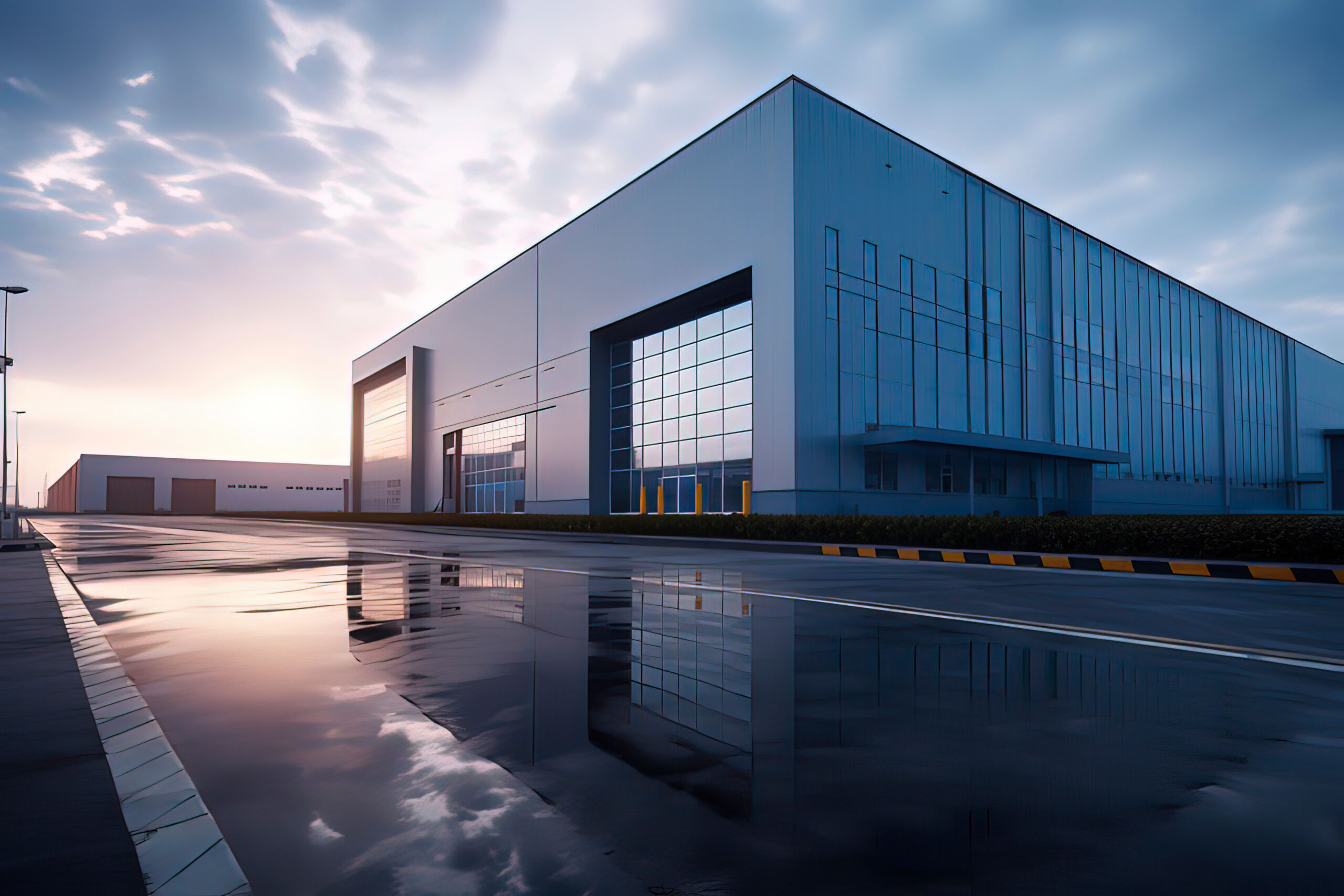 AgriBusiness Connect offers a range of facilities to support innovation in the agribusiness sector, the foundational of which is the Agtech and Logistics Hub, the country's home of digital agriculture and premier agribusiness innovation hub where businesses access the facilities and talent they need to thrive in challenging global markets. 
Both AgriBusiness Connect and the Agtech and Logistics Hub sit within AATLIS Precinct, with plans to host some of Australia's largest food and fibre businesses on an expansive 760-hectare site.
AgriBusiness Connect facilitates global business connections and supports companies in adapting to evolving market demands.
Our programs are backed by our expanding ecosystem, fostering collaboration to discover inventive solutions and enabling companies to validate their products with potential end-users.
AgriBusiness Connect provides five fundamental innovative programs to expedite the development and implementation of innovative solutions and technology in the agribusiness sector for startups, scaleups, corporations, industry players, researchers, academic institutions, and government organizations.