Driving innovation across the agribusiness sector.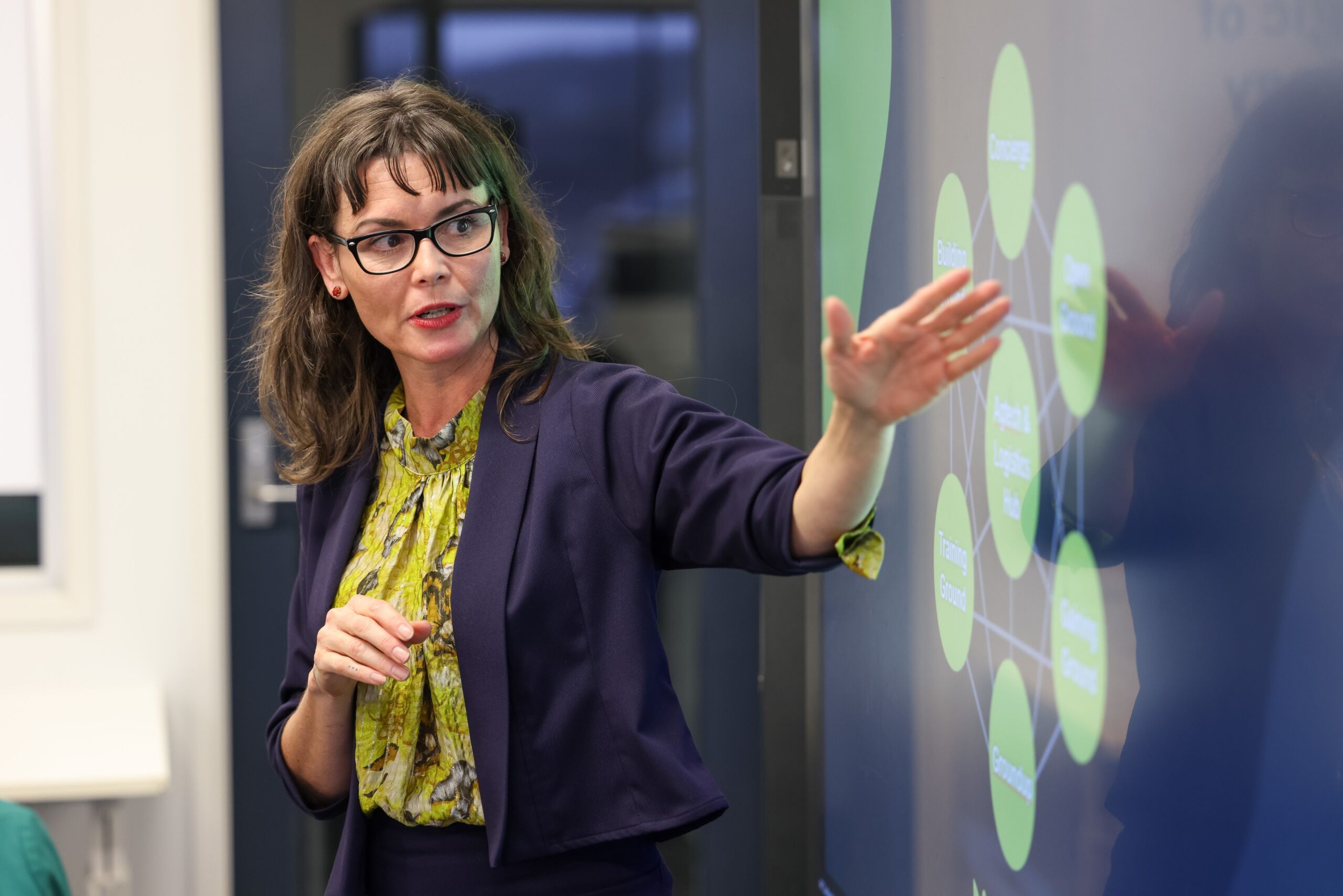 AgriBusiness Connect is helping businesses across the globe connect with innovators and evolve to meet changing market needs, with best practice innovation programs targeted at the agribusiness sector.
Our innovation programs have been designed on global best practice foundations to enable established and emerging businesses to validate and commercialise their products in challenging market conditions.
Our programs are supported by our growing ecosystem, which supports collaboration to find innovative solutions and allows companies to validate their products with potential end-users.
AgriBusiness Connect offers five core innovative programs to help startups, scaleups, corporations, industry, researchers, academic and government institutions to fast-track the development and adoption of innovative solutions and technology in the agribusiness sector.
The Concierge program is a service that provides a centralised point of contact for the agribusiness sector.
Our highly experienced and well-connected team has a deep understanding of the unique requirements in agribusiness and are able to offer personalised assistance in making connections, validating your idea or whatever you might need to get your agribusiness startup or scaleup to the next stage of its growth.
GroundUp is an accelerator tailored for later stage startups, scaleups and SMES with a product or service offering that's commercially viable.
Over three months, participants receive guidance from experienced mentors and speakers on validation and growth, while getting access to dedicated coworking spaces that foster collaboration, creativity, and an entrepreneurial community, creating an ideal environment for growth and innovation.
OpenGround is an innovation program solving industry challenges through connecting the agribusiness sector with startups and scale-ups that are developing innovative solutions.
Through its challenge-led approach, OpenGround empowers industry stakeholders to address pressing challenges and unlock innovative solutions being delivered by startups and scale-ups, shaping a thriving future for agribusiness.
GainingGround is a cutting-edge program with the goal of fast-tracking the commercialisation of breakthrough products for organisations targeting the agribusiness sector.
We provide businesses access to facilities, designers and specialists across technology, research and science to de-risk and guide commercialisation across agribusiness.
TrainingGround provides innovation education to corporations looking to upskill their executives in innovation and disruptive technologies.
Our curriculum is designed to equip participants with the latest knowledge and tools required to navigate the rapidly evolving agtech landscape.